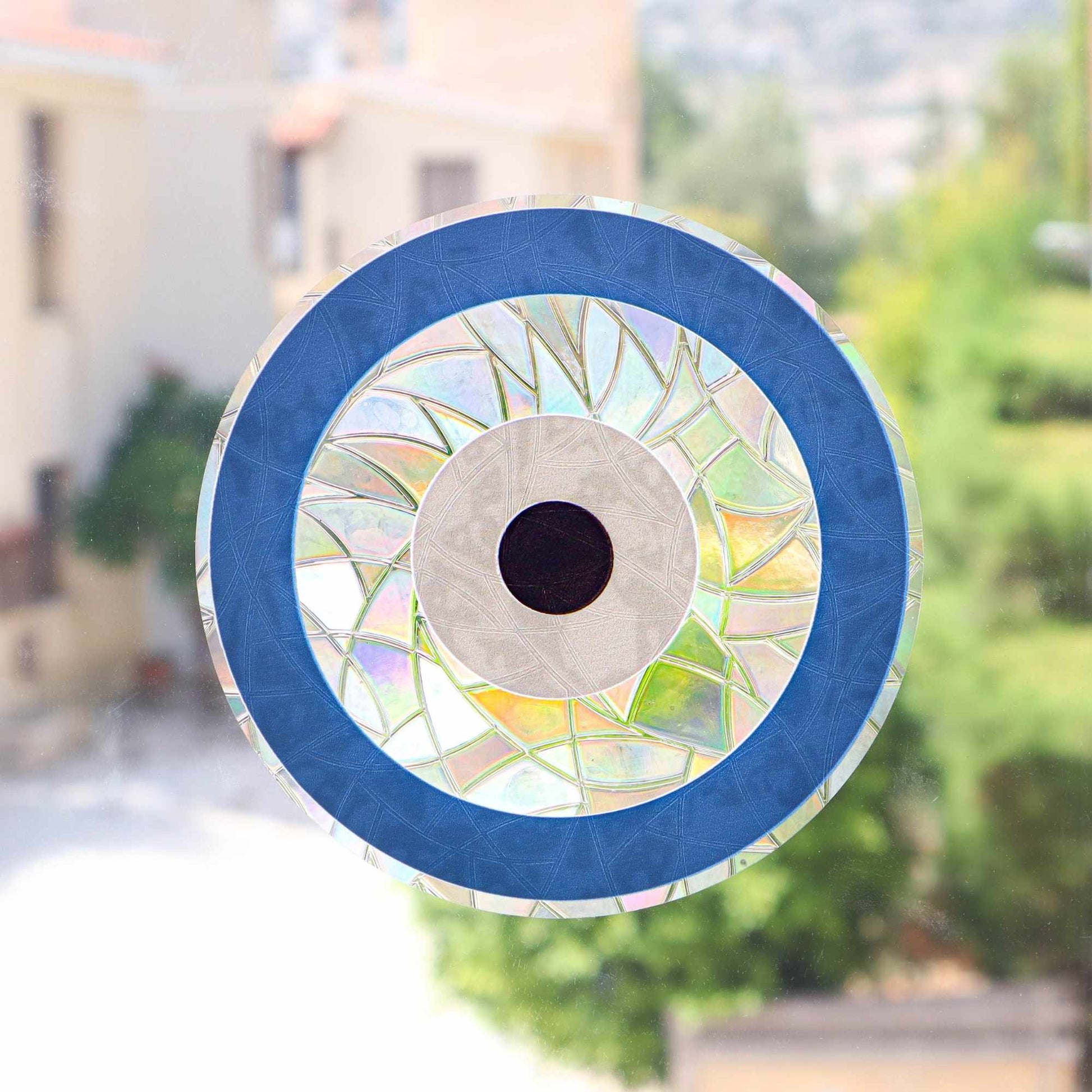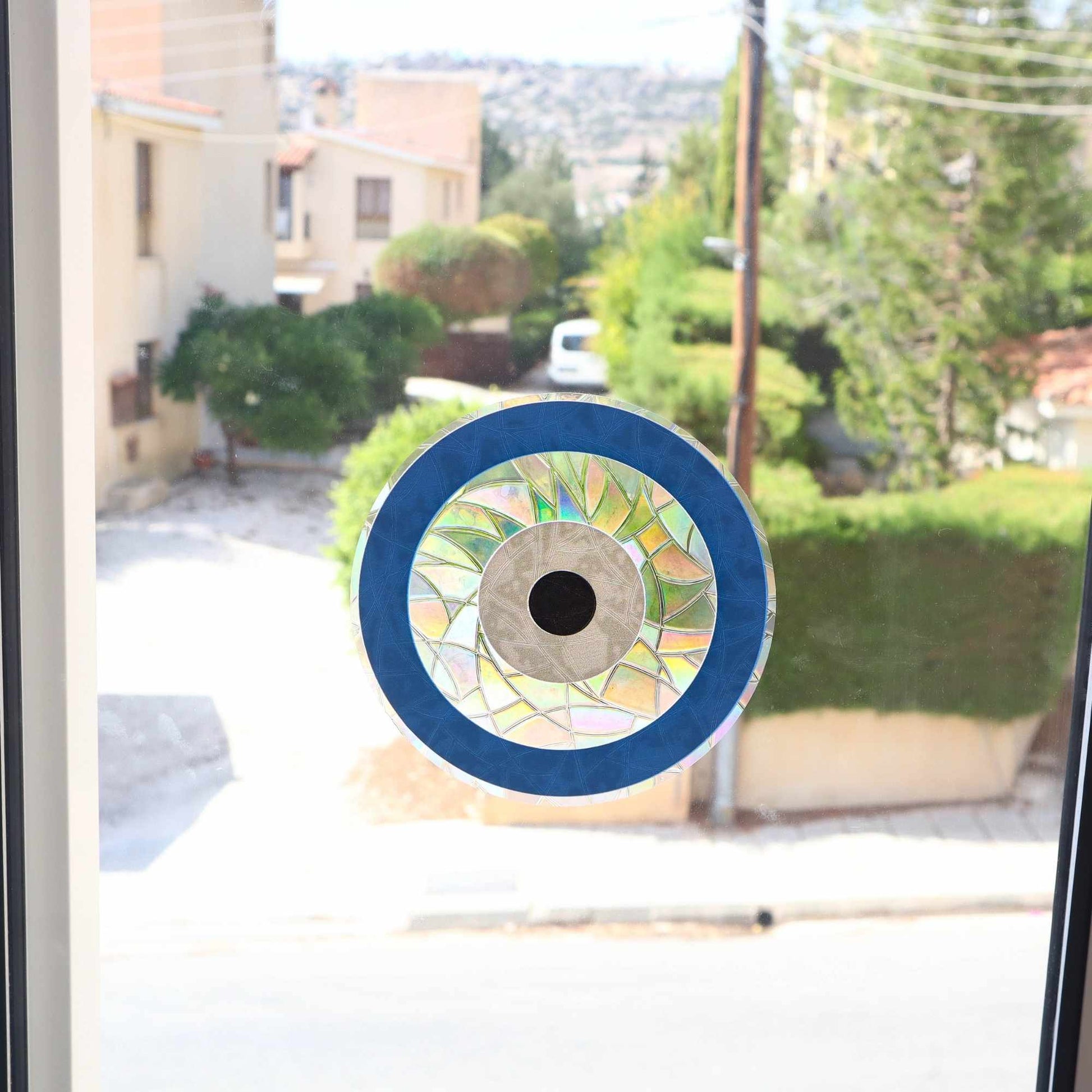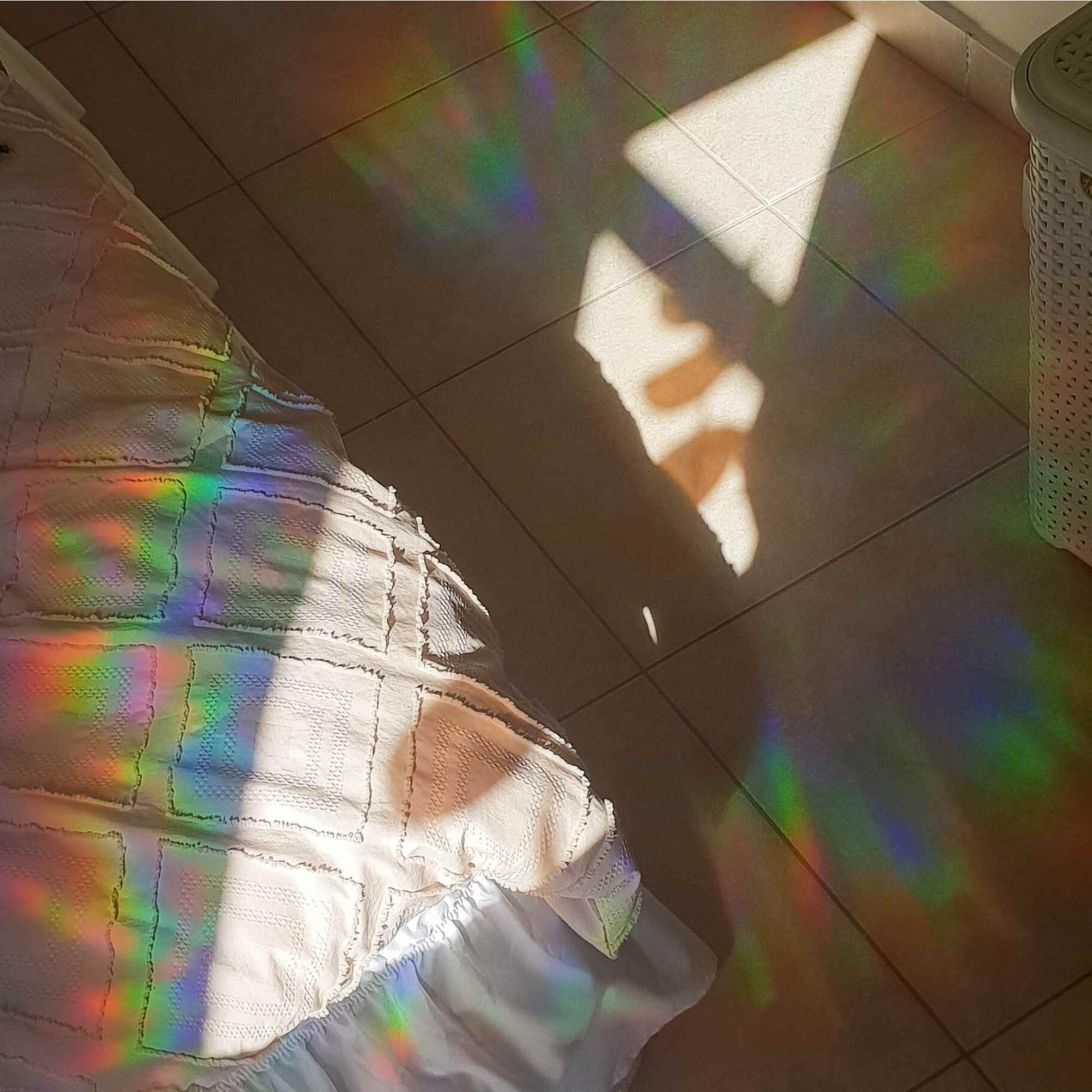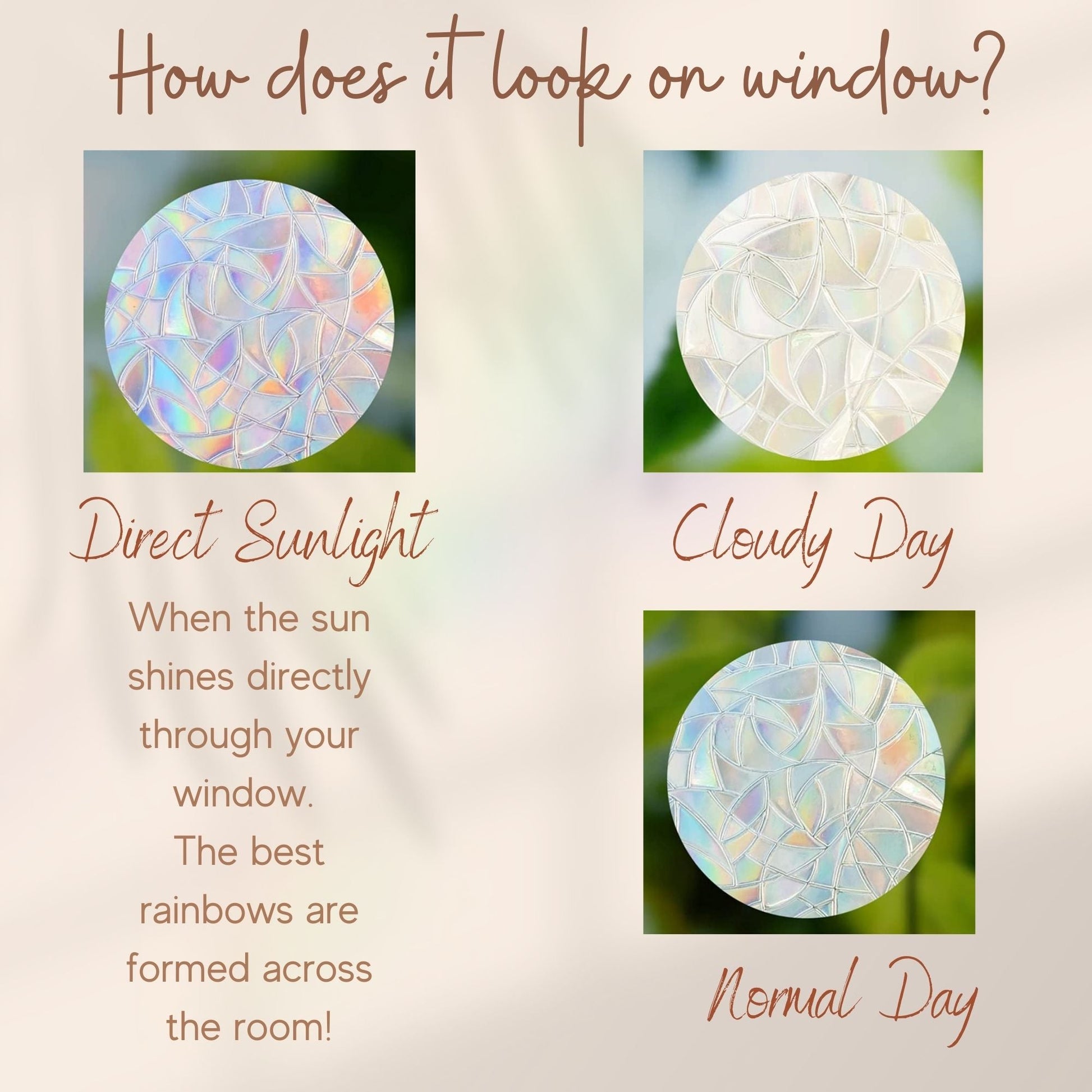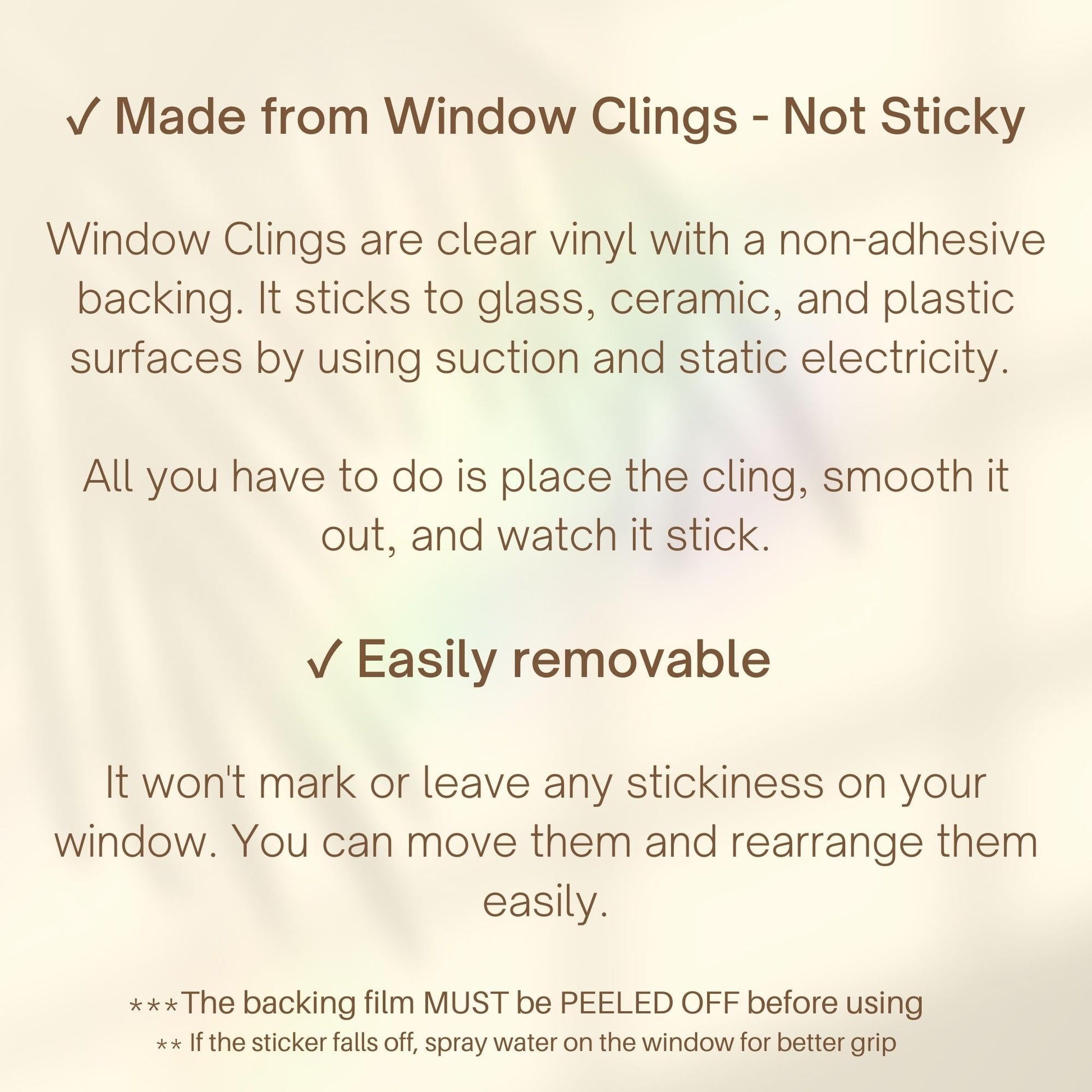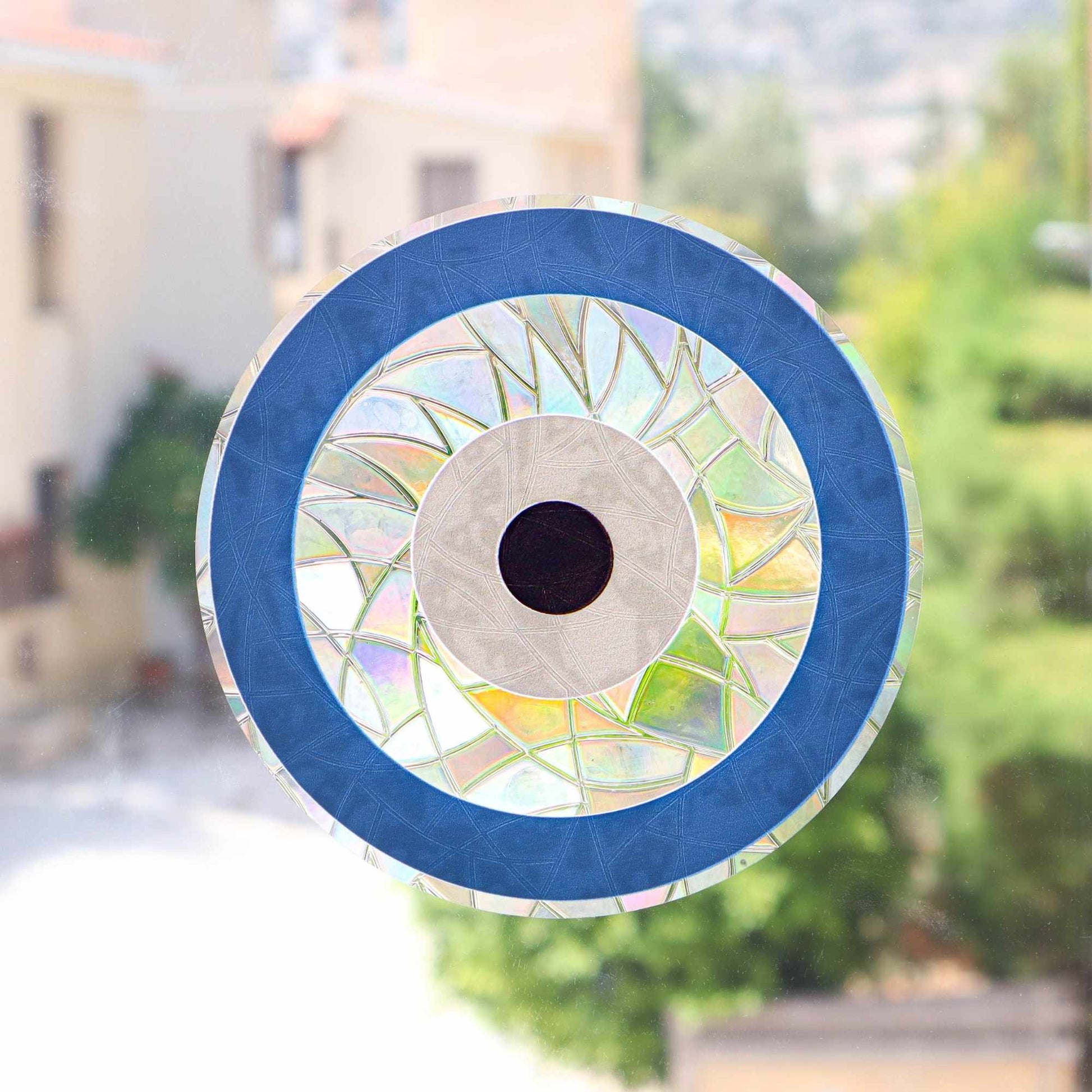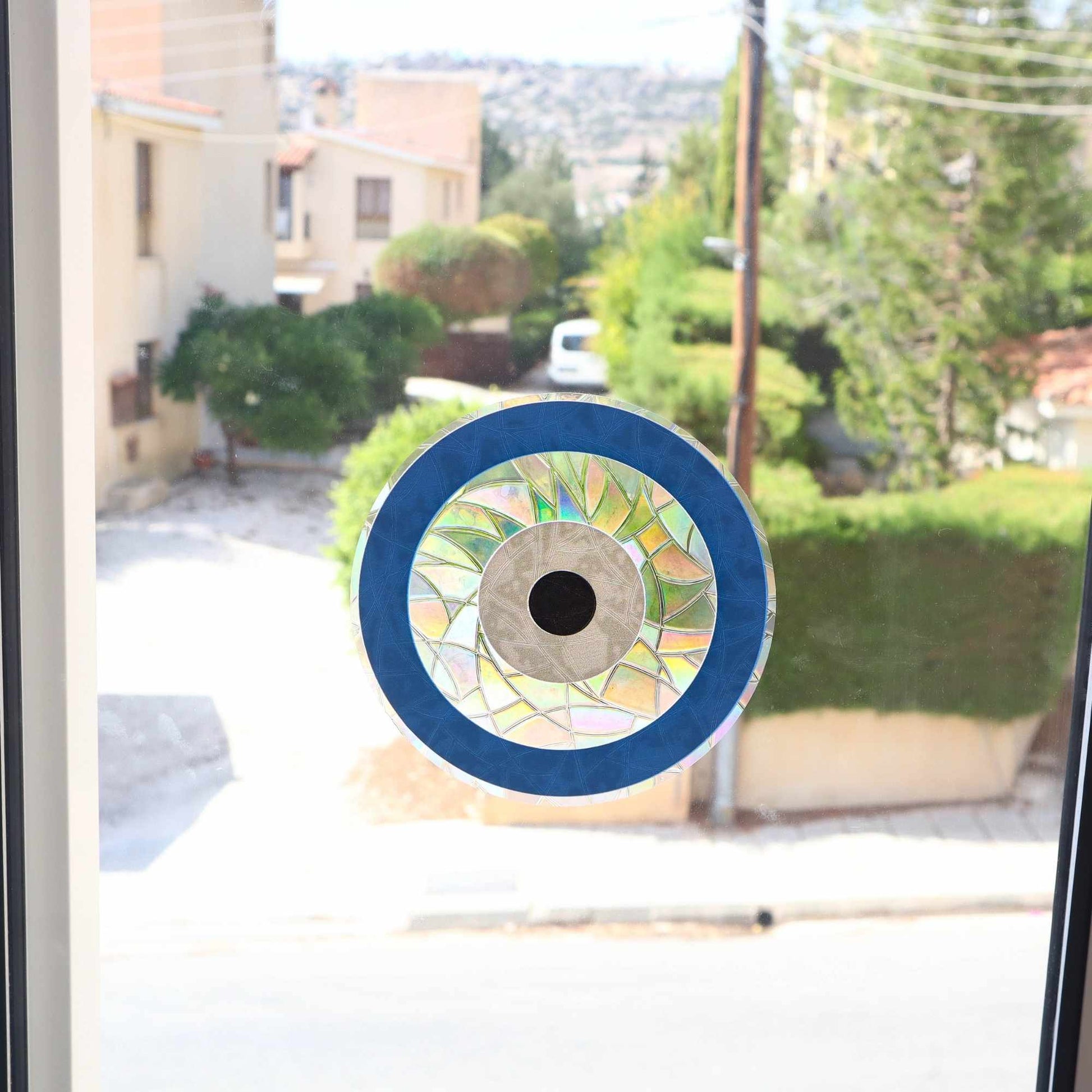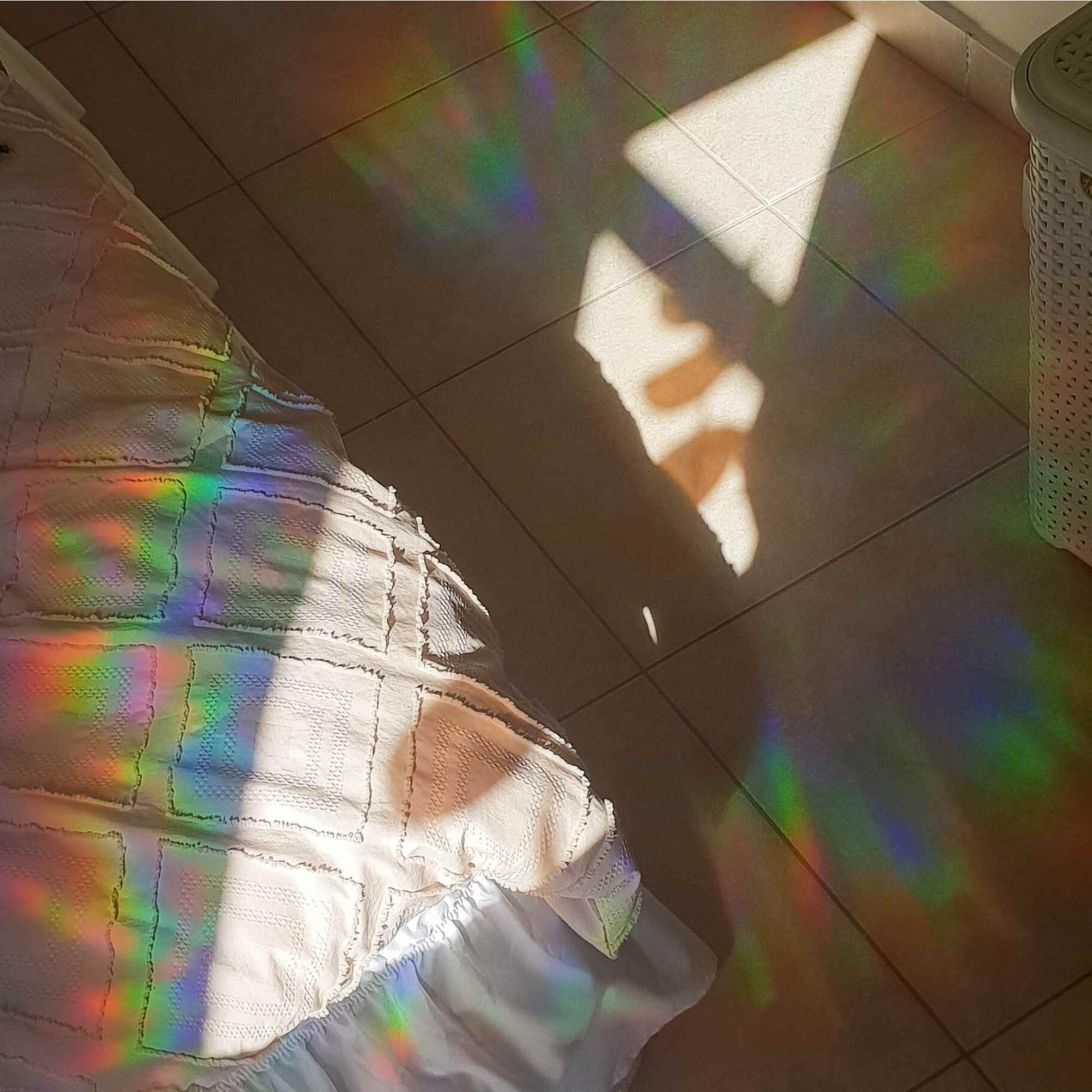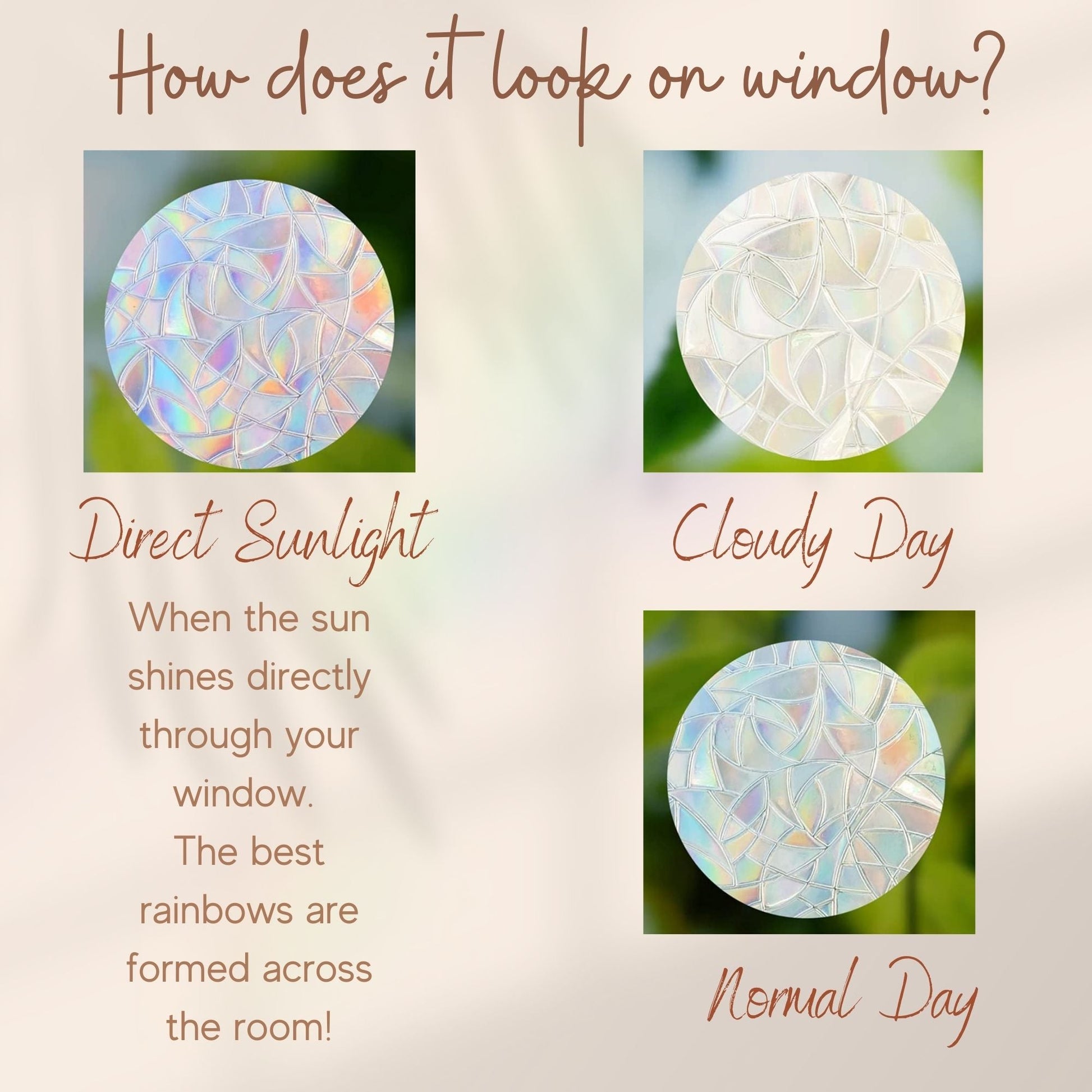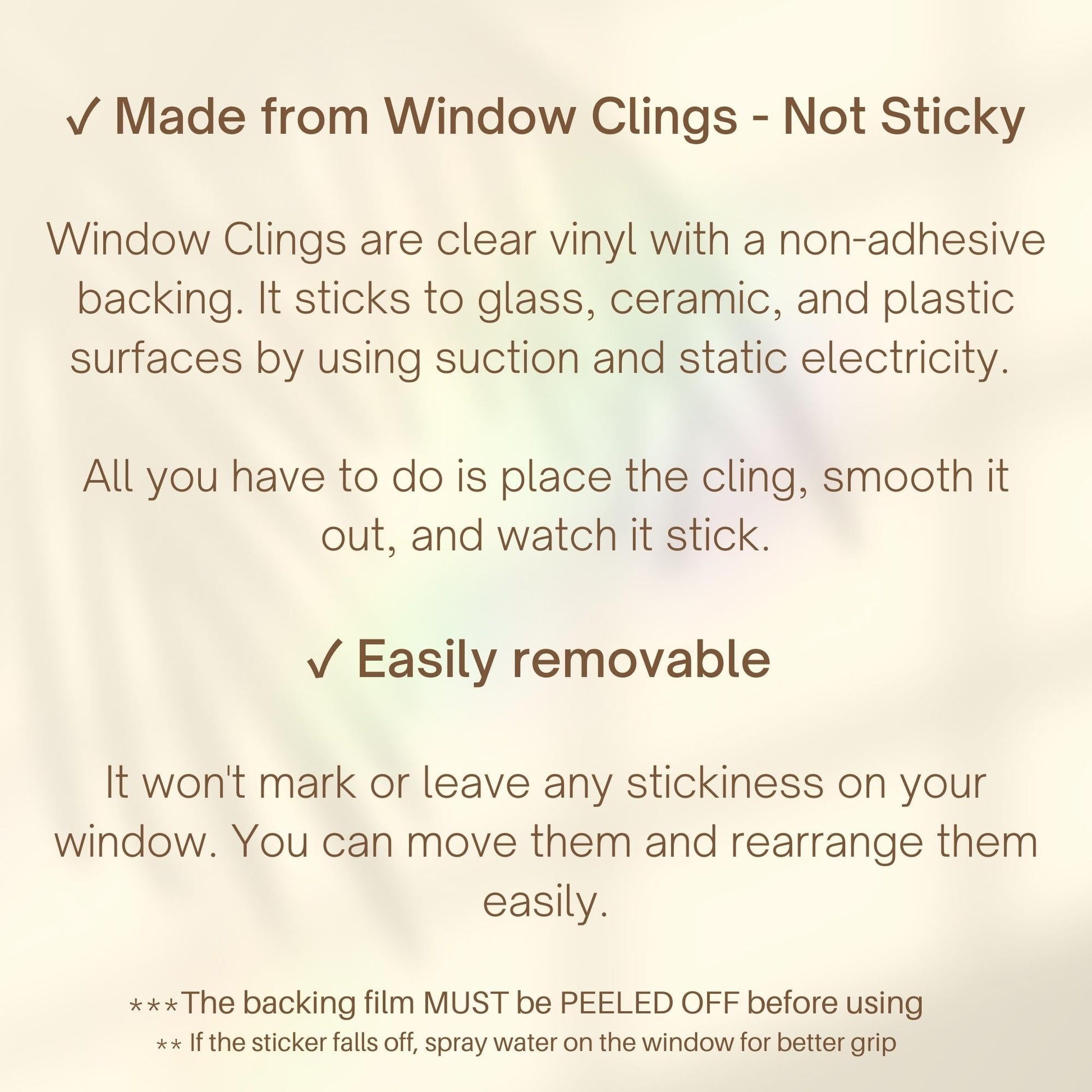 Evil Eye Suncatcher Sticker
Sale price
$8.49
Regular price
Tax included.
Protect your home from any negativity with this Evil Eye Suncatcher Sticker.
Not only is it super cute, but it's also practical -- it's like having your own little guardian angel watching over you! 😇 👁️ 🏠
This glimmering suncatcher 🌞 will have any room sparkling and radiating 🤩
✓ Made from Window Clings - Not Sticky
Window Clings are clear vinyl with a non-adhesive backing. It sticks to glass, ceramic, and plastic surfaces by using suction and static electricity. All you have to do is place the cling, smooth it out, and watch it stick.
✓ Easily removable 
It won't mark or leave any stickiness on your window.
You can move them and rearrange them easily.
✓ Size: Height: 4.6inch / Width: 4.6inch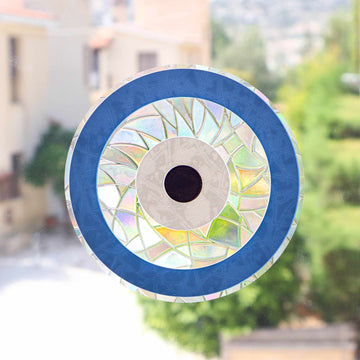 Evil Eye Suncatcher Sticker
Sale price
$8.49
Regular price
DELIVERY
Free Shipping: on all orders $40+
Tracked Delivery: Once your package is shipped, you will receive a tracking number by email.
We strive to process orders in 1-3 days.